Gentle and Creative Touch

Dr. Lyle B. Borman DDS in Rego Park, NY is known for his gentle and creative touch. He enjoys helping each of his patients improve their oral health, appearance and self-esteem by creating the smile of their dreams, while never losing sight of maintaining health and function of their teeth, gums and bite.
Dr. Borman first graduated Magna Cum Laude from Boston University in 1976 and shortly thereafter, entered New York University College of Dentistry. He graduated in 1979 and completed a one year general practice residency in 1980. His commitment to advanced continuing dental study led to his attaining fellowship status in 2000.
This allows Dr. Borman to offer a superior dental experience and an impeccable and unparalleled level of care. Dr. Borman is truly committed to excellence in everything he does.
Our state of the art facility is equipped with the most advanced technology; digital x-rays, Rembrandt whitening, nickel-titanium endodontic instrumentation, hard & soft tissue laser and nitrous oxide availability for our anxious patient's.
Dr. Borman places a premium on punctuality and has never over booked or double booked his schedule. This practice has proven to minimize patient waiting time. Dr. Borman understands how valuable a patient's time really is.
Meet the Staff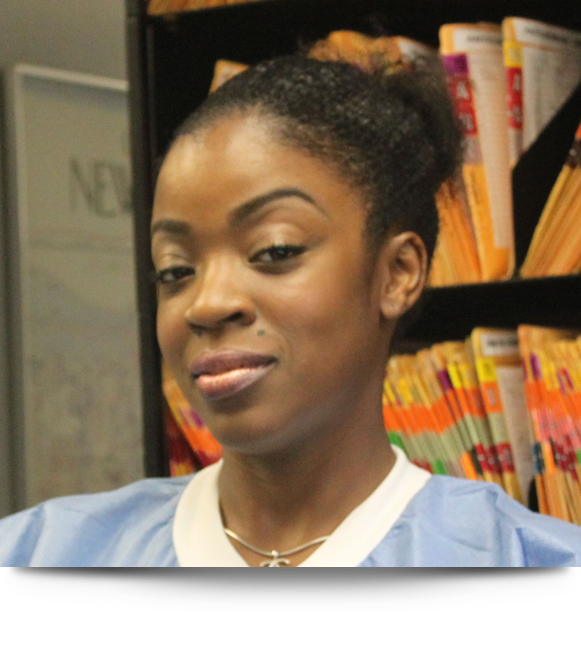 Stacy Daley, RDH
Stacy Daley is a dental hygienist that has been working with Dr. Borman for 7 years and has excellent social skills, loves children and helping patients achieve their optimal oral hygiene and cosmetic goals, with health as the number one focus at all times.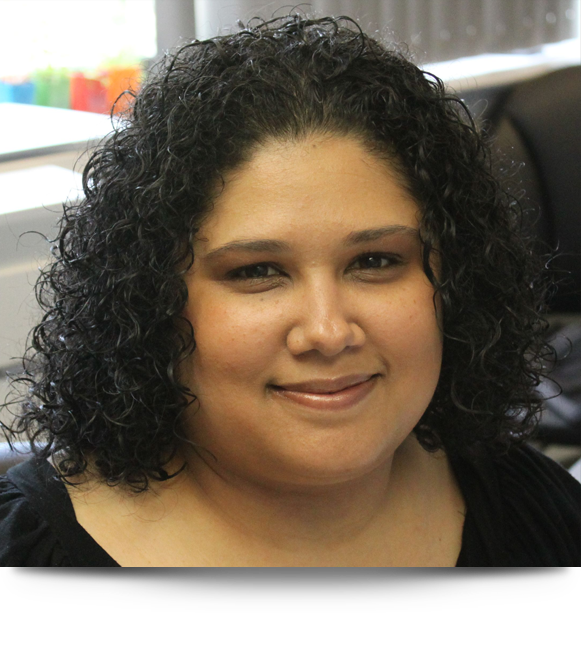 Joy Martinez, Front Desk Office Coordinator
Joy has been working with Dr. Borman for the past 4 years as his front desk office coordinator. Joy has over 15 years of experience in the dental field in both assisting and front desk duties. Joy handles the scheduling, insurance claims and all patient financial aspects of the practice.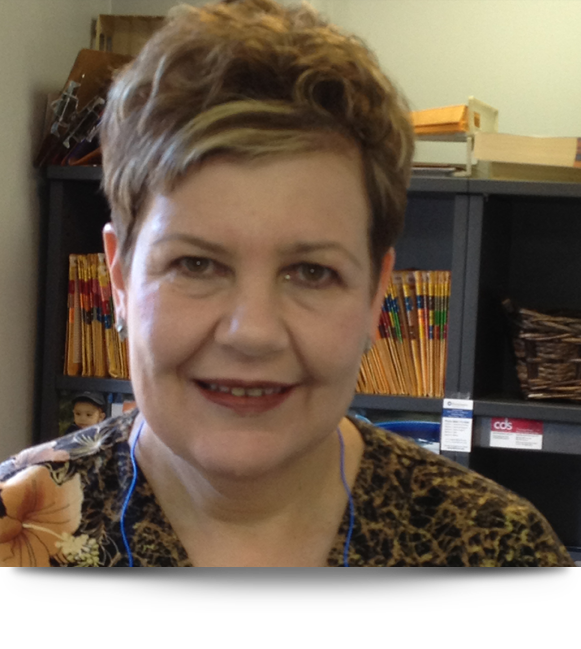 Meredith Connors
Meredith has been Dr. Borman's dental assistant for over 15 years with more than 30 years of experience. Meredith has superb knowledge of the ins and outs of being a dental assistant and never skips a beat.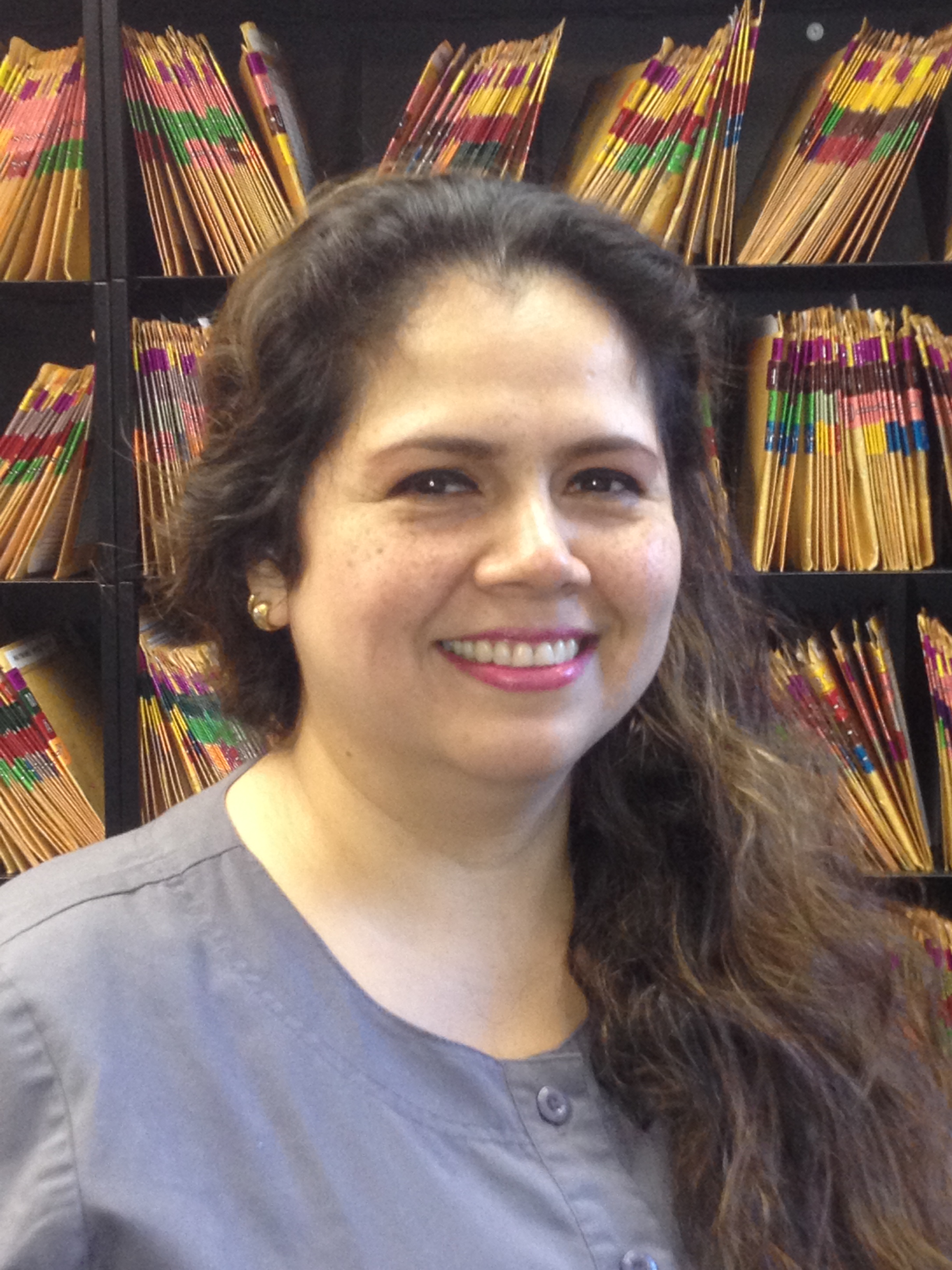 Laura Pacheco, RDH
Laura became part of Dr. Borman's team in 2006. She enjoys getting to know her patients individually to provide high quality care.